UPCOMING COMMUNITY EVENTS:
Thursday
Starting April 12
7:00pm - 9:00pm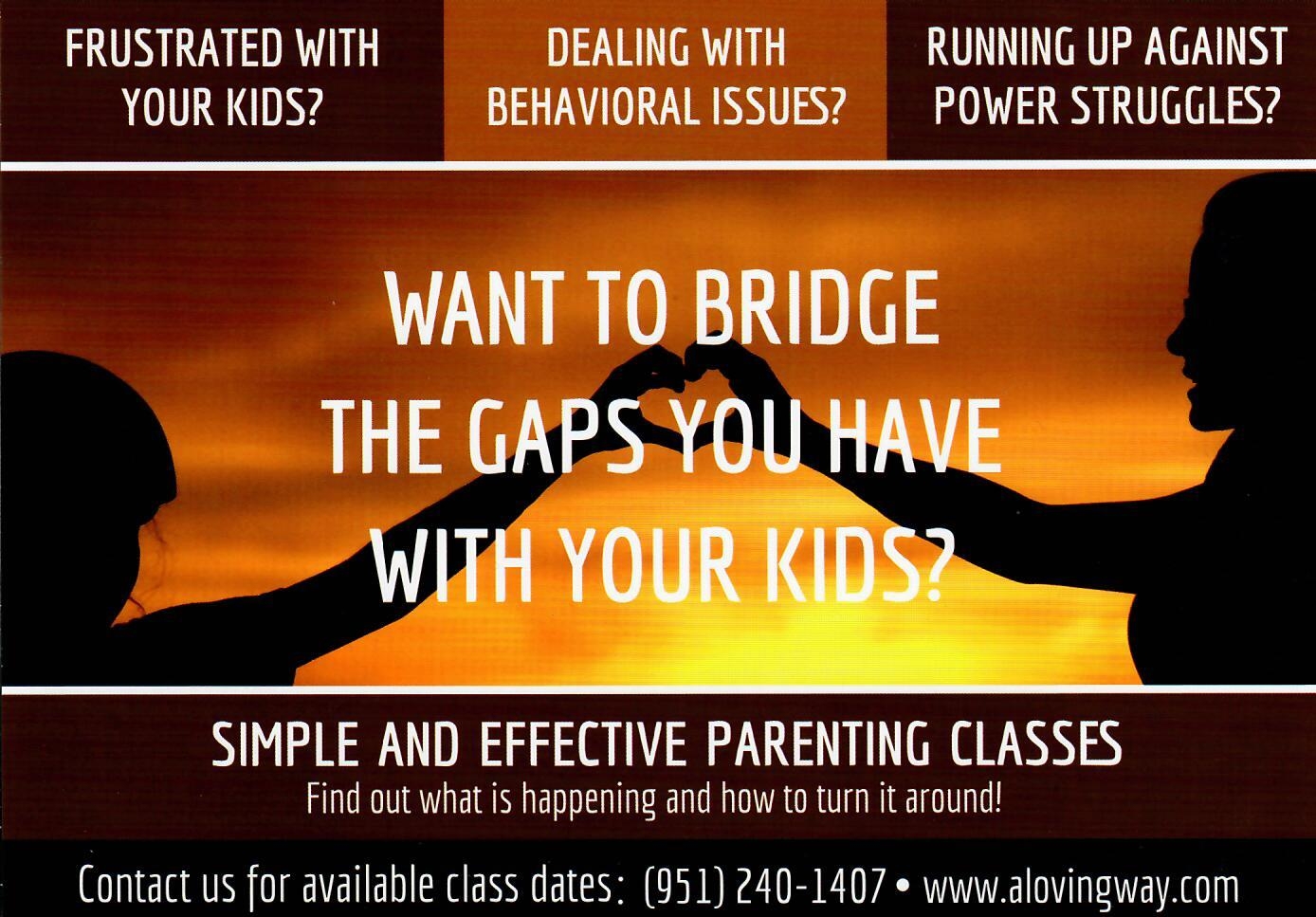 April 17, 2018
6:45 pm - 7:45pm
Parenting the New Generation - Bridging the Gap
New Point Wellness Community Room

We will cover:
-the pressures on kids today
-why the early years can be so hard (tantrums, etc.)
-life events and how they impact children
-essential elements that avoid / solve behavior issues
-and, what to do with it all!
The cost is $35 and includes a book and follow-up 15-minute call with Traci Williams.
Sweat & Find Your Balance
P3 Fitness
27625 Jefferson Avenue, #100, Temecula, CA 92591
Come work-out and then have a mini-acupuncture treatment for weight loss and relaxation to support Hospice of the Valleys. Donations welcome!
April 28, 2018
9:00am - 10:45am
 
&
 
April 30, 2018
6:15pm - 8:00pm
Workshop providing solutions to adrenal fatigue
New Point Wellness Community Room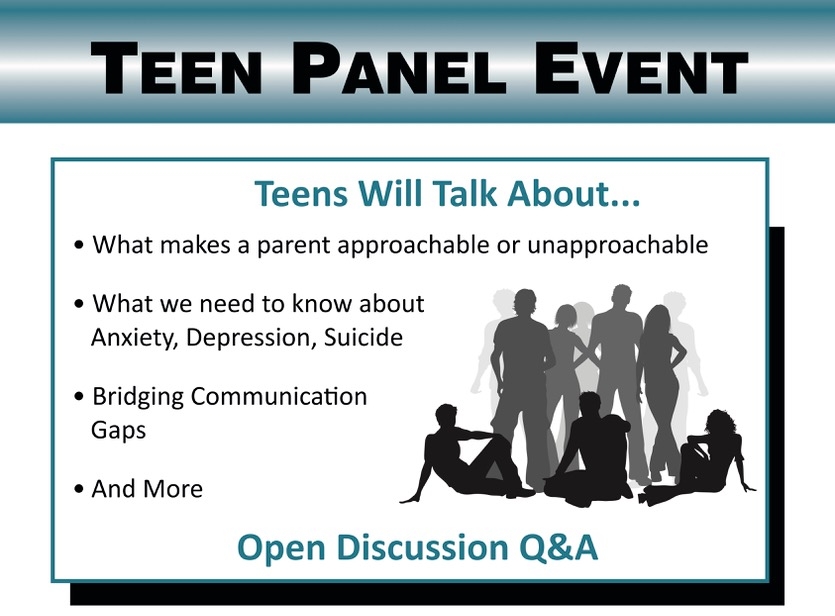 April 28, 2018
4:00pm - 7:30pm
Teen Panel Event
Professional Golfers Career College
26109 Ynez Rd. - Temecula
Bring your Tweens and Teens!
Parents will walk away with a better understanding.
Kids will walk away realizing they are not alone.
Questions? Contact Traci Williams at traci@alovingway.com or 951-240-1407.